This feature is available in Standard Pro and Enterprise plans.
With Inline Manual files, you can upload pictures directly within the Inline Manual portal. Then, you can use them in your steps or articles. Whenever you need to replace the image, you can do it just within the Inline Manual portal, without the need to update every single topic that contains this image.
In this article, we'll show you how files work.
Accessing files
To access files:
Login to Inline Manual portal with your e-mail and password.




Go to Files.




If you get a message that the feature is not available, verify if you're subscribed to either Standard PRO or Enterprise plan, or select a different account, for example, your organization account which is subscribed to the PRO or Enterprise Plan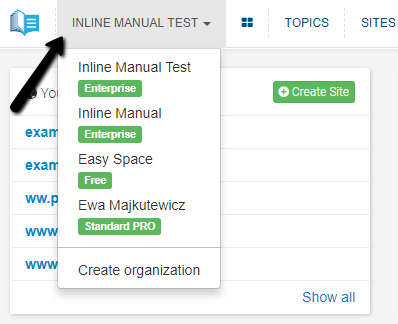 Uploading a file:
Click the Upload new file button.

You will be redirected to a page where you can upload a new file. Fill-in required fields and choose an image you want to upload.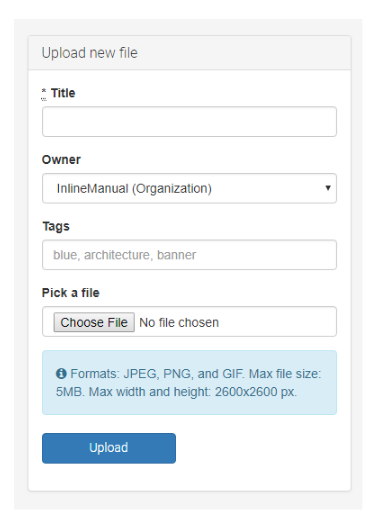 Fields explanation:

 * *Title* - your image title,

 * *Owner* - you can choose either your Personal account or Organization account,

 * *Tags* - you can add tags to identify images easily,

 * *Pick a file* - allows you to choose a file from your files.


The file format should either be JPEG, PNG, and GIF. Max file size is 5MB. Max width and height of the image is 2600x2600 px. The total overall limit is 50 MB for all images.
Once you have uploaded the file, you will be able to get a link of the image. You can either highlight and copy the link or click the copy link button.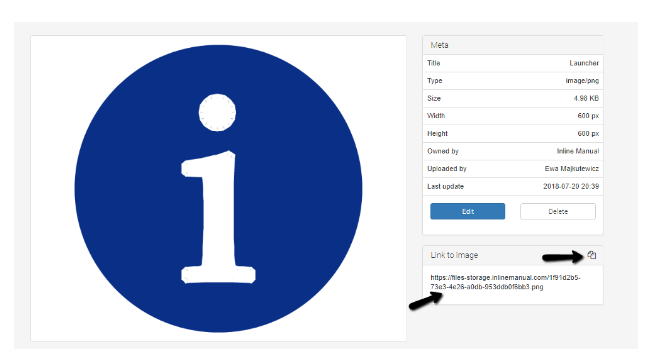 You can use files whenever you need to add images and GIFs to your topics. Click here to learn how to add an image.
Editing a file:
You can change the uploaded image into a different one without changing the image URL. This means that you don't need to edit the topic content in the Authoring tool! It may take a few minutes to see an updated file in a step.
To edit a file:
Click the edit button.

Upload a new file.

Confirm changes with the Save changes button.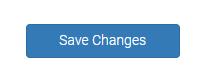 Deleting a file:
To delete a file:
Click the Delete button under the Action tab.

If you have multiple files that you want to delete, select them and delete all at the same time with the Delete selected button.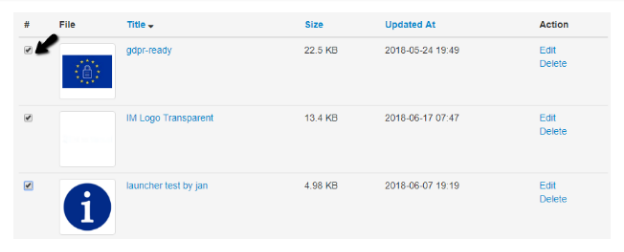 Related articles