There may be instances that you want to edit your personal account, for example, your username or a password. In this article, we'll show you how to do it.
To edit your personal account:
Login to Inline Manual portal with your e-mail and password.




Click the drop-down menu in the upper right corner, choose the Account settings.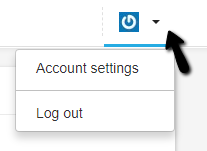 You will be redirected to the Account settings page. You can change there:
personal details such as your name, surname, company name and your phone number,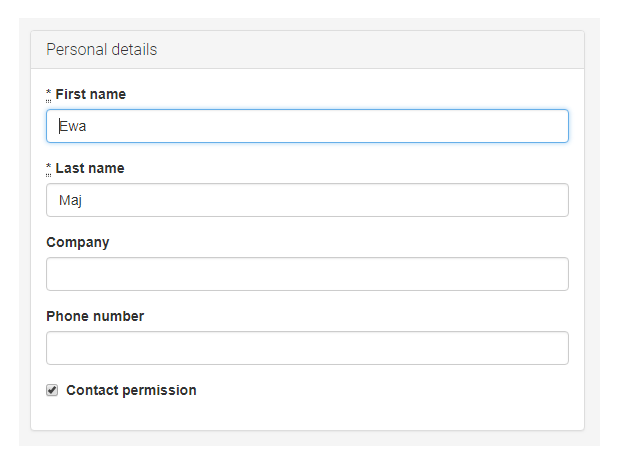 account information such as your username and your e-mail,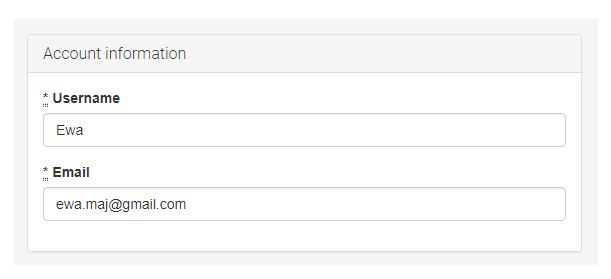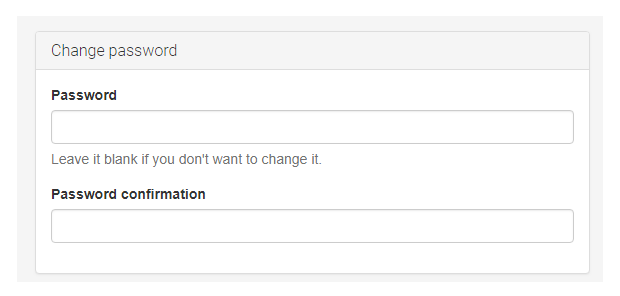 Note that you need to enter your current password to save any new changes.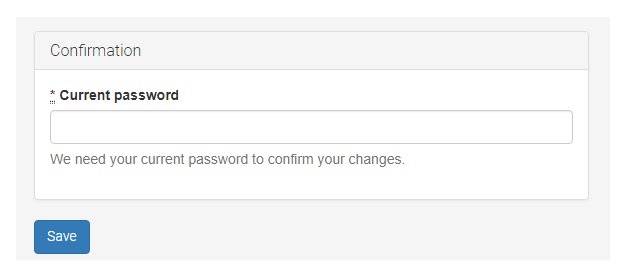 Related articles